I love soft hackles, they are very effective flies, and they are my favorite to tie. Here is some of my patterns. They are all brown trout approved.
This ones the Rusty Johnny
This one is the bloody hares ear.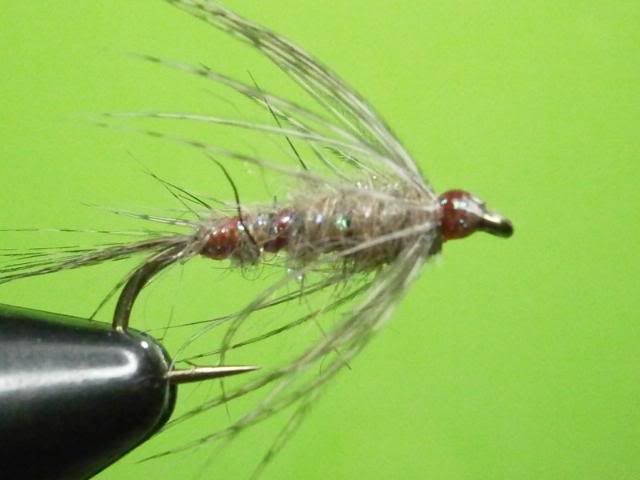 This one I call J.C.E. (Johnny's caddis emerger) I have great success with this pattern. Bouncing bottom, swinging, in the film,it doesn't matter the browns eat it up.